Brokoli Network
I've been working as a freelance marketing designer with Brokoli Network from the summer of 2021 to January 2023.

Brokoli Network is a play-to-earn & play-to-impact NFT metaverse startup who offset carbon emissions by planting trees.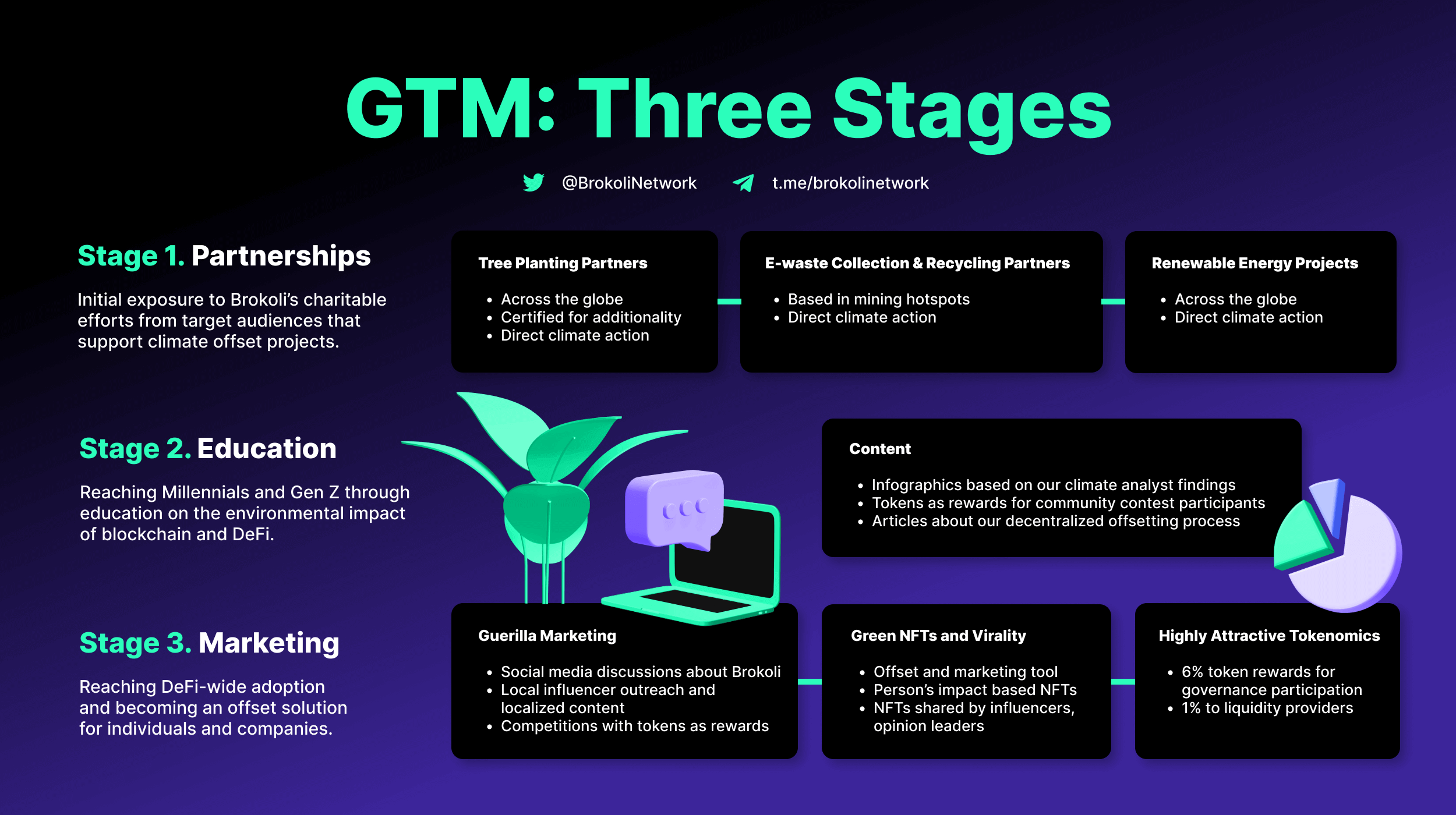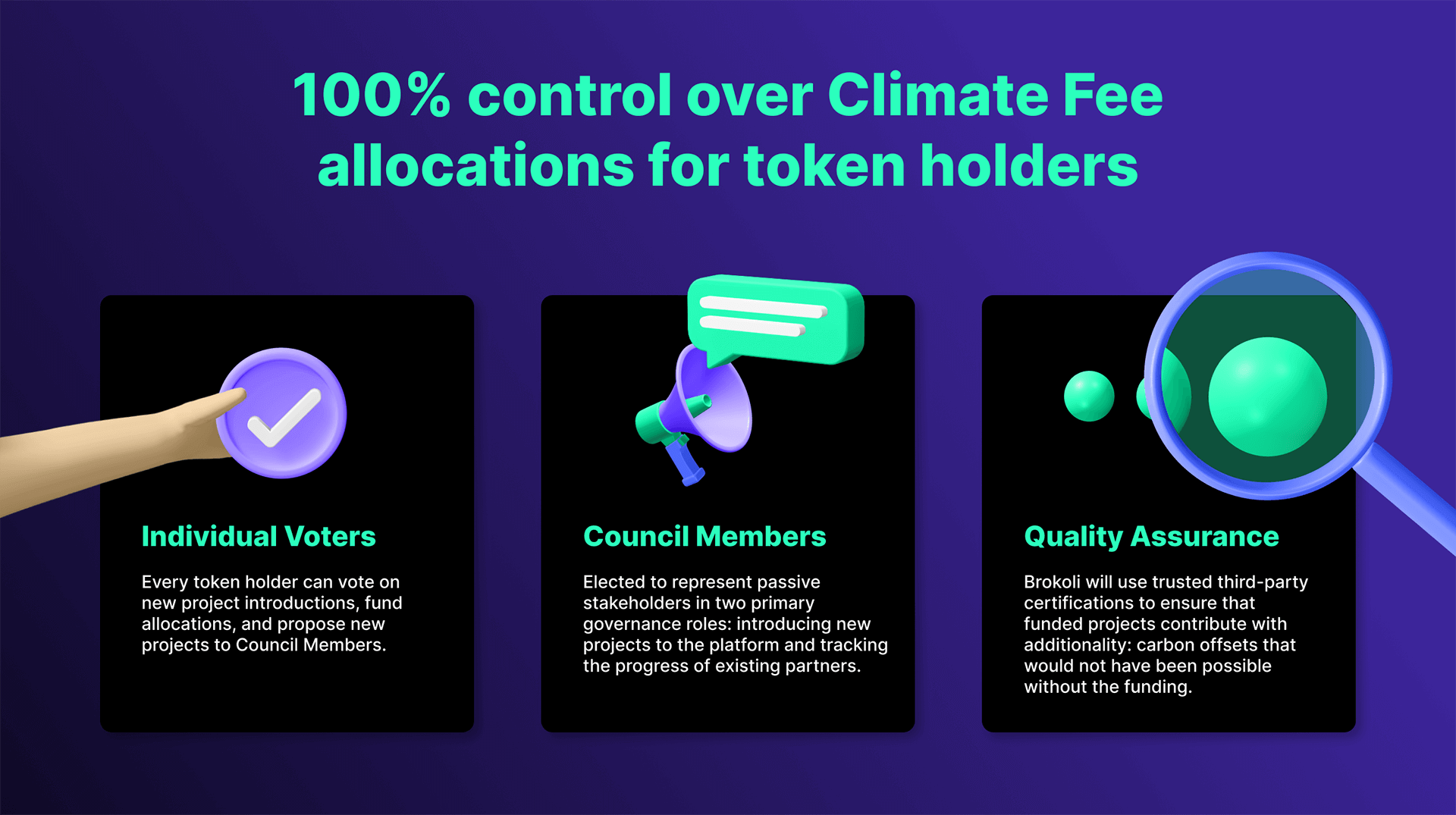 Social Media
A big part of my time at Brokoli Network was playing around with social media designs – we have introduced a playful and bold visual identity.