Redefining The Economist's journalism through social media
Digital design, animation & illustration
Team: Michael Arnold, Stephen Petch
Awards: Best Use Of Social Media 2020, International News Media Association


During 2019 and 2020 I worked as a social media designer at The Economist to establish the look of its social media channels. The aim was not only to help it stand out but also bring formats that the social team could use on the feed (and other social media platforms). During my time working on the feed we saw our engagement increase dramatically and hit 5+ million followers.
Instagram Stories
We had made full use of the Stories feature for effective visual storytelling, audience engagement to bring data-driven stories to life on Instagram. A variety of animated and illustrated Instagram Stories accompanied by music and native interactive tools can be found on The Economist's Instagram account in the highlights section.
Instagram mainfeed
A big part of my time at The Economist was introducing flexibility and accessibility into our template layouts, this coupled with Photoshop and After Effects workshops that were put together for the Social team, allowed them to mix and match layouts to create engaging narratives on the fly from a range of templates.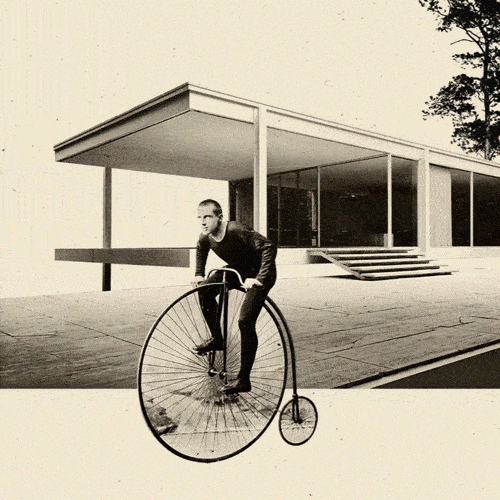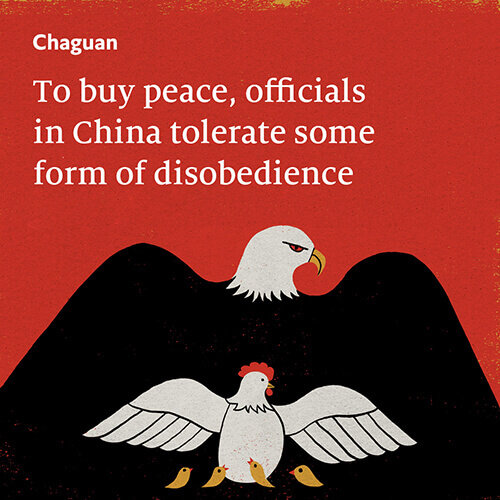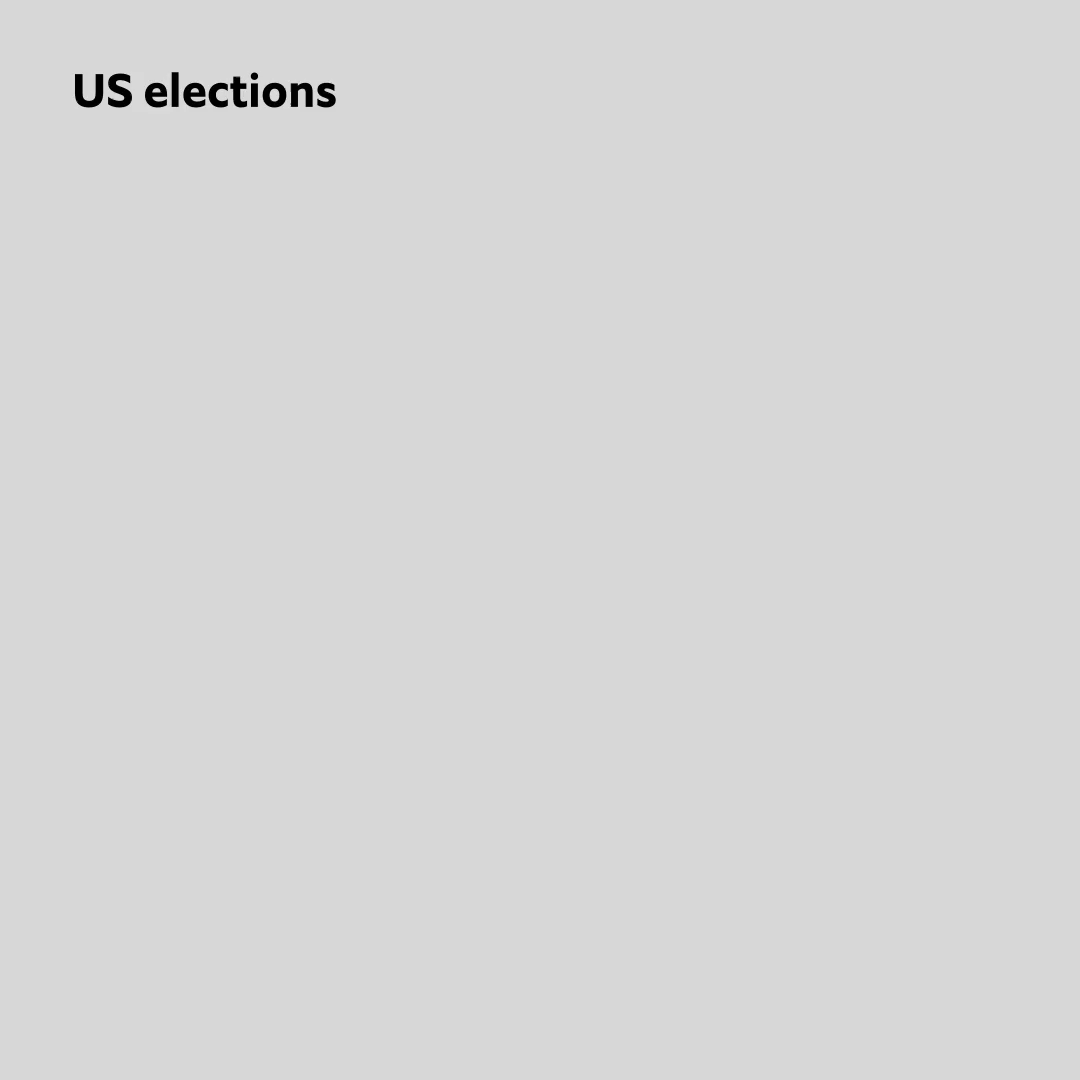 Illustrations by Klawe Rzeczy, Hanna Barczyk & The Economist
The Essential


The Essential is a mobile app and newsletter concept which brings short essential news from The Economist every day. The one-pager consists of three news categories: Top Stories, Weekend Reads and a Daily Podcast. This was a quick freetime project where we have worked together with the editors team to bring their ideas into a potential future newsletter and app.